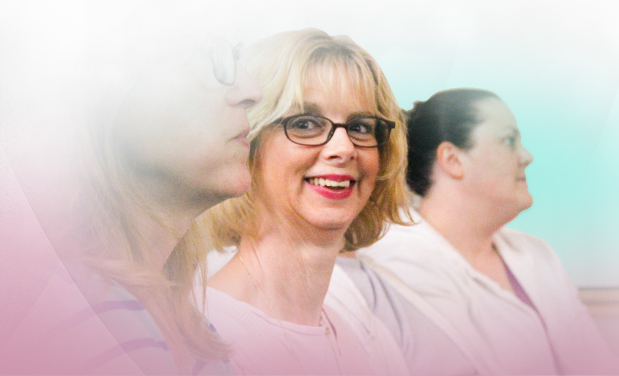 Now that you're free from cancer, you have a great opportunity to share your story.
Hope Blooms welcomes breast cancer survivors as speakers or members. Your story may help someone who is going through a tough time with their own diagnosis or treatment.
Hope Blooms meets on the second Tuesday of the month at 6:00 p.m. at various locations. Please call Memorial's Breast Health Center at (618) 607-1202 for more information.
If you would like to be a speaker, please call (618) 257-5936.