We believe every woman deserves the best breast care possible from diagnosis through treatment and recovery.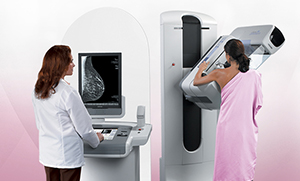 Genius 3D mammography detects 41% more invasive cancers and reduces false positive exams by 50%.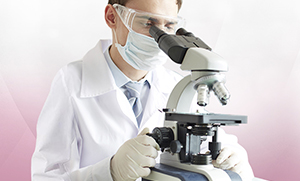 Our surgeons perform the majority of biopsies to help build a relationship early on with patients facing a breast cancer diagnosis.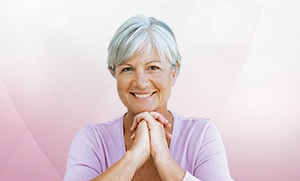 We provide the highest quality care available to our patients with services from diagnosis through recovery that are close to home.
Learn about the Breast Health Center's designations, certifications, and accreditations.