You do have a choice when it comes to your breast health care. Your breast cancer treatments can range from surgery alone to surgery with chemotherapy and radiation therapy; it all depends on your case. Your breast cancer support system, which can include anyone from your family to the women you meet during your treatments or support groups, will be a very important part of your treatment regimen.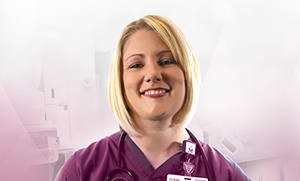 Our Breast Health Nurse Navigator is here to guide you through diagnosis and treatment.
A number of treatment options are available for breast cancer patients. Your surgeon, radiation therapist, or oncologist will help choose what's right for you.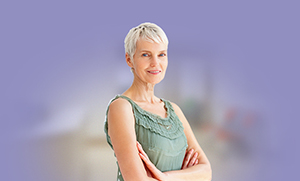 Now that you are cancer free, you may be thinking about making physical changes to look and feel your best.