If you have just been diagnosed with breast cancer, there are a number of resources available right here in the Metro East.
Whether you're looking for an in-person or online support group for breast cancer survivors, they are out there.
Offers a number of resources at the Cancer Treatment Center for breast cancer patients undergoing treatment.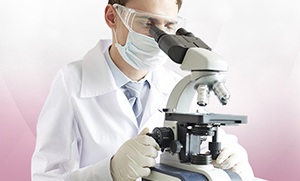 Important research on breast cancer is being conducted every day. Learn more about the research side.